Her Floetic Potions 2 Book
Price includes shipping and handling fees
We just love to shine!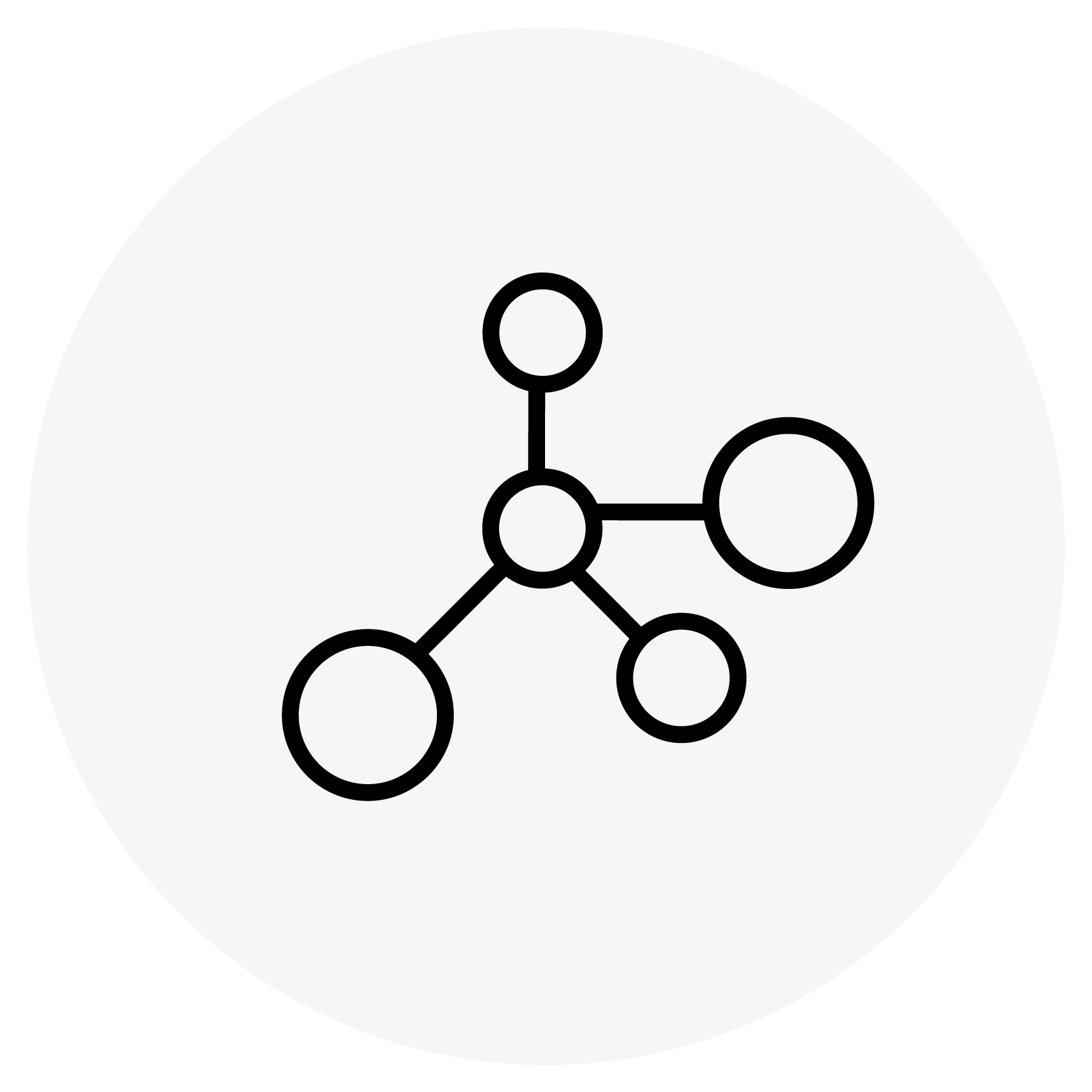 Amino Acids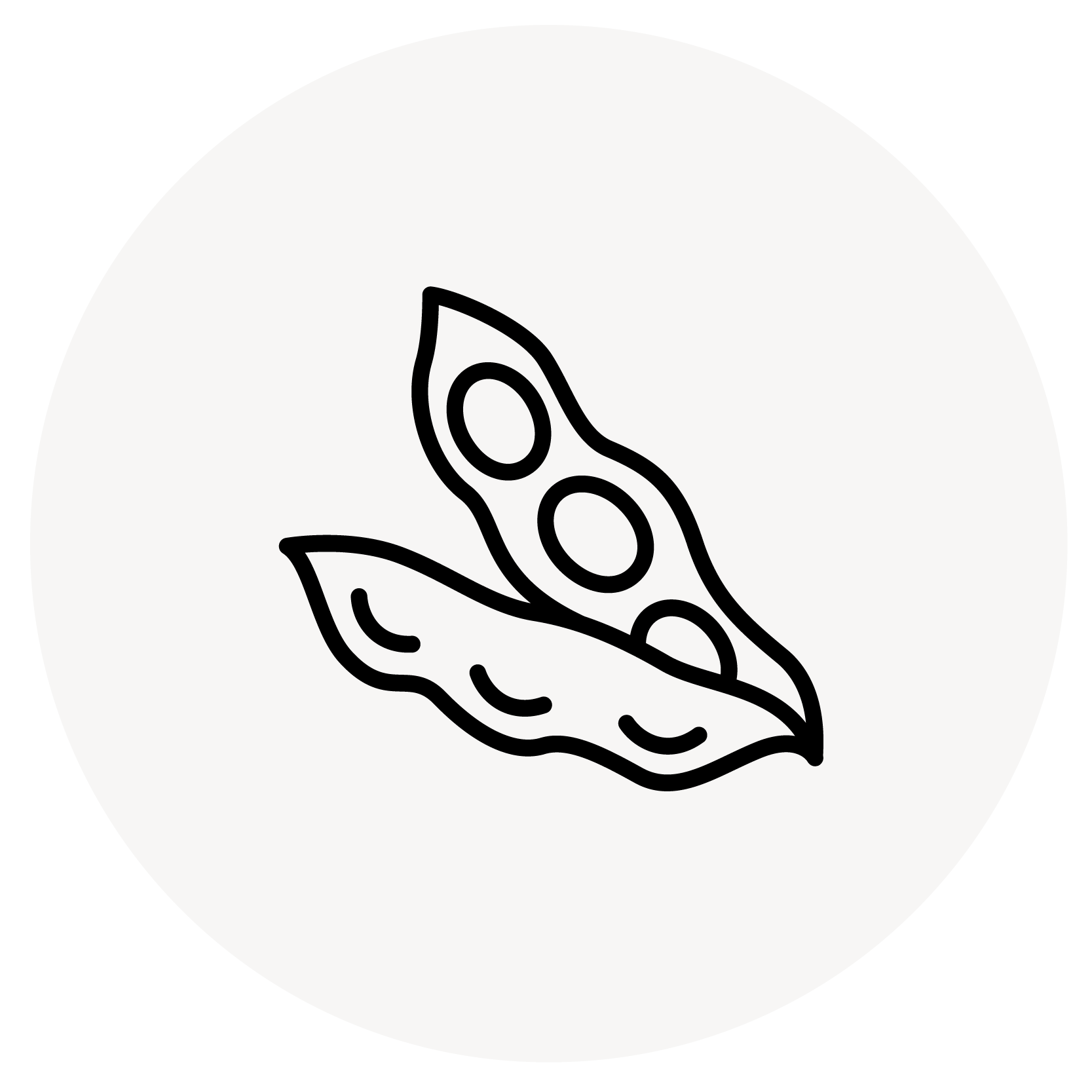 Pea Sprout Extract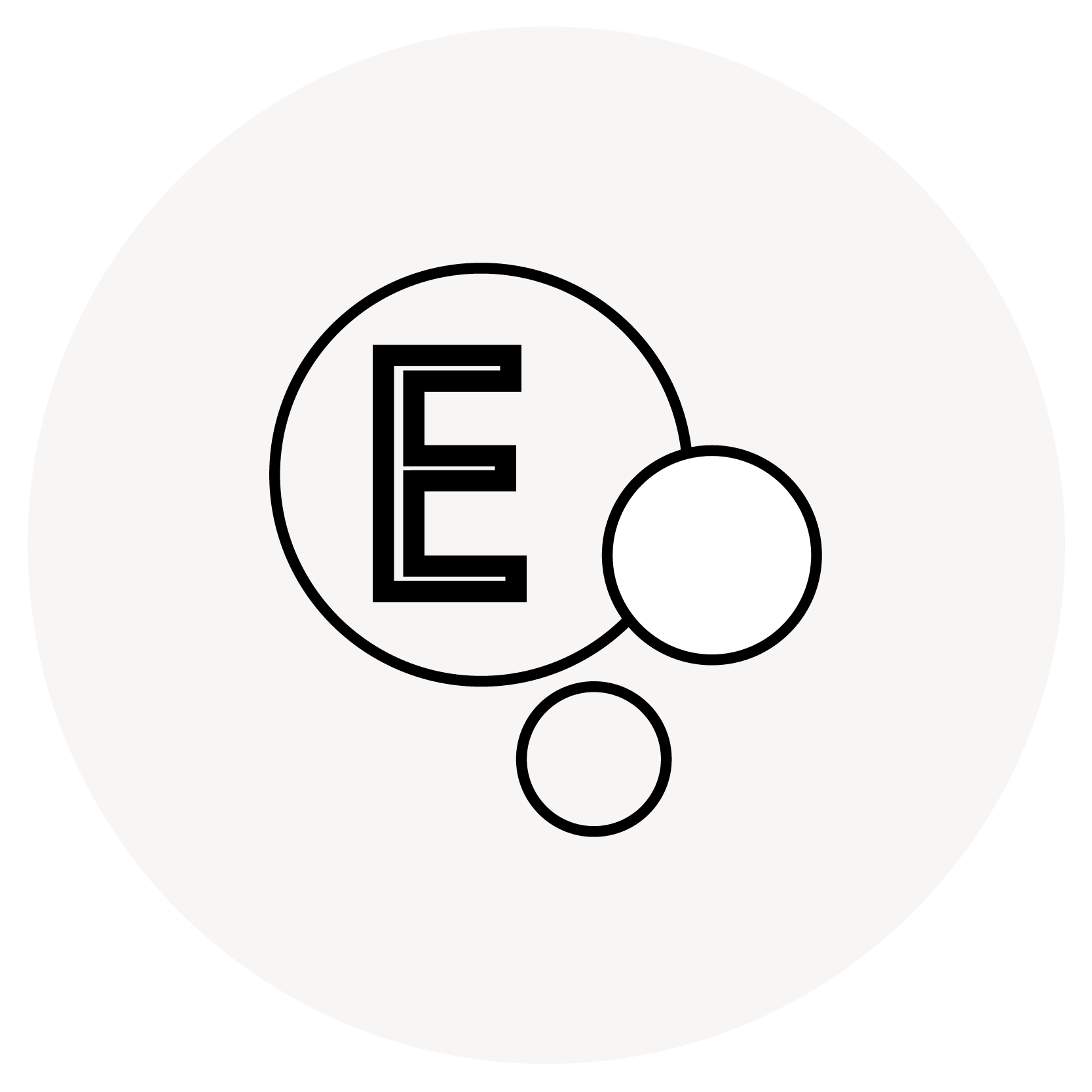 Vitamin E
Yuzu-scented serum for the scalp and hair.
KEY BENEFITS
Boosts appearance of smoother, stronger hair
Helps improve dryness & provides scalp moisture
Nourishes hair for shine & thicker appearance
This protein-rich hair serum will provide all the benefits to revitalize the scalp and boost the appearance of fine, dull hair. With daily use, our amino acids in this biotin-boosted serum moisturizes the scalp and helps improve the appearance of fuller, thicker hair.
Moisturize and nourish with natural antioxidants and enzymes for shiny, volumized hair. Herbs included: Sage, Chinaberry, Red Seaweed, Turmeric, Basil, Holy Basil, Yuzu
Available in 1 fl oz / 30 ml.
Her Floetic Potions Biotin Hair Boost Serum
Price includes shipping and handling fees.
EXFOLIATING FACE SCRUB
Key ingredients: Castor Oil
Vitamin E
Sodium Bicarbonate
Brightening face & body scrub for smooth, moisturized skin
EXFOLIATING FACE SCRUB
Castor Oil
Sodium Bicarbonate
Vitamin E
Brightening face & body scrub for smooth, moisturized skin
KEY BENEFITS
Gently exfoliates away impurities
Deeply nourishes and moisturizes for a soft, silky feel
Improves appearance of dull, stressed skin
Instantly rejuvenate with our clean and green face and body scrub made from our blend of nourishing vitamins and fruit extracts. The aroma of vanilla, coconut and anise is sweet and soothes the skin during exfoliation.
This luxurious scrub contains no plastic microbeads, which are not only abrasive, but also not eco-friendly. Instead, we use sodium bicarbonate and jojoba esters that dissolve in water and break upon application providing a much gentler exfoliation for a refreshing, softer feel.
Typically, after exfoliation, skin tends to feel raw and dry. But once our face scrub is rinsed, the castor oil left behind leaves skin feeling smooth and moisturized. Our renewing fruit extract complex helps soothe and calm skin after exfoliation and helps fight the appearance of aging.
Fruits in our herbal blend: Anise, Coconut, Raspberry, Vanilla, Cucumber Melon, Pineapple, Apricot.
Available in 2 fl oz / 60 ml.

Price includes shipping and handling fees